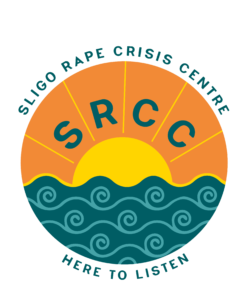 Sligo Rape Crisis Centre are recruiting Sessional Counsellors to join our team working across Sligo, Leitrim and Cavan to support people affected by sexual violence
Location: Sessional counsellors are needed to assist with the provision of in-person, one to one, group counselling and support services throughout the catchment area of Sligo Leitrim and West Cavan.
Terms and Conditions: we pay €50 per hour, provide the clients and the room, line management support and some in-house training and development.
A quality service: All suitably qualified, accredited counsellors are now invited to apply, to complement our existing team of staff counsellors and volunteers to help provide the centre with the flexibility required to deal with crisis situations, to address the rising demand for our services, and to provide the best possible quality of service to people who use our services.
Requirements: Essential requirements for application include IACP (or equivalent) accreditation, trauma-informed knowledge and experience, and experience of working with issues around sexual violence and or sexual abuse. Desired requirements are experience of practicing as a counsellor and or advocate within a Rape Crisis Centre or similar setting.
Application: Please apply by sending in your CV, and a cover letter of interest by Friday December 30th, to admin@srcc.ie
Sligo Rape Crisis Centre | www.srcc.ie | 0719171188