Every single euro you donate to Sligo Rape Crisis Centre goes towards providing our frontline counselling and support services across Sligo, Leitrim and Cavan.
Other Ways to Donate
If you would like to make a donation in another way e.g., bank transfer, cheque, please contact the SRCC office on 071 9171188 or admin@srcc.ie and we will be happy to assist you.
Book Launch - Memory: Celebrating 25 years of SRCC
Memory features contributions of creative writing and personal stories from survivors and friends of SRCC.
This powerful book has been released to celebrate 25 years of SRCC working to support survivors in our community.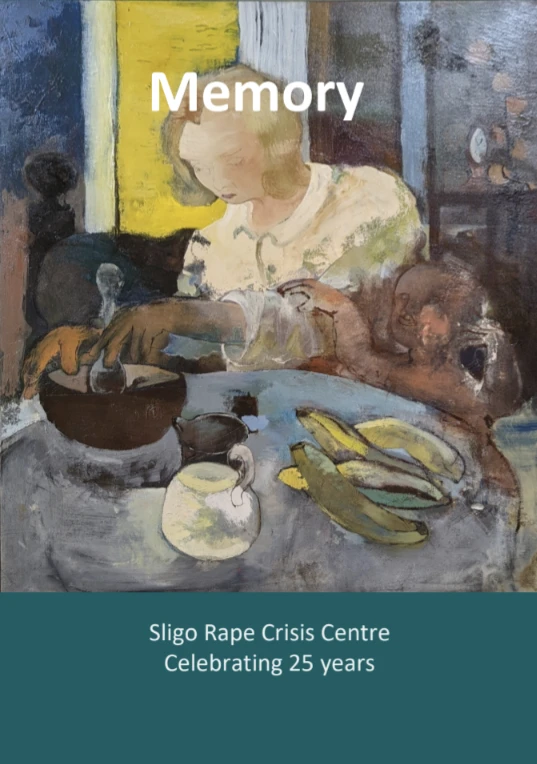 You can also support SRCC's work by purchasing from our online shop. All proceeds will go towards supporting our work with people affected by sexual violence across Sligo, Leitrim and Cavan.
Sligo Rape Crisis Centre is a registered charity (CHY 12194 Registered Charity Number 20035204). We abide by all regulations laid out by the Charities Regulator with regards to financial practices. You can read our fundraising policy here and Donors' Charter here.