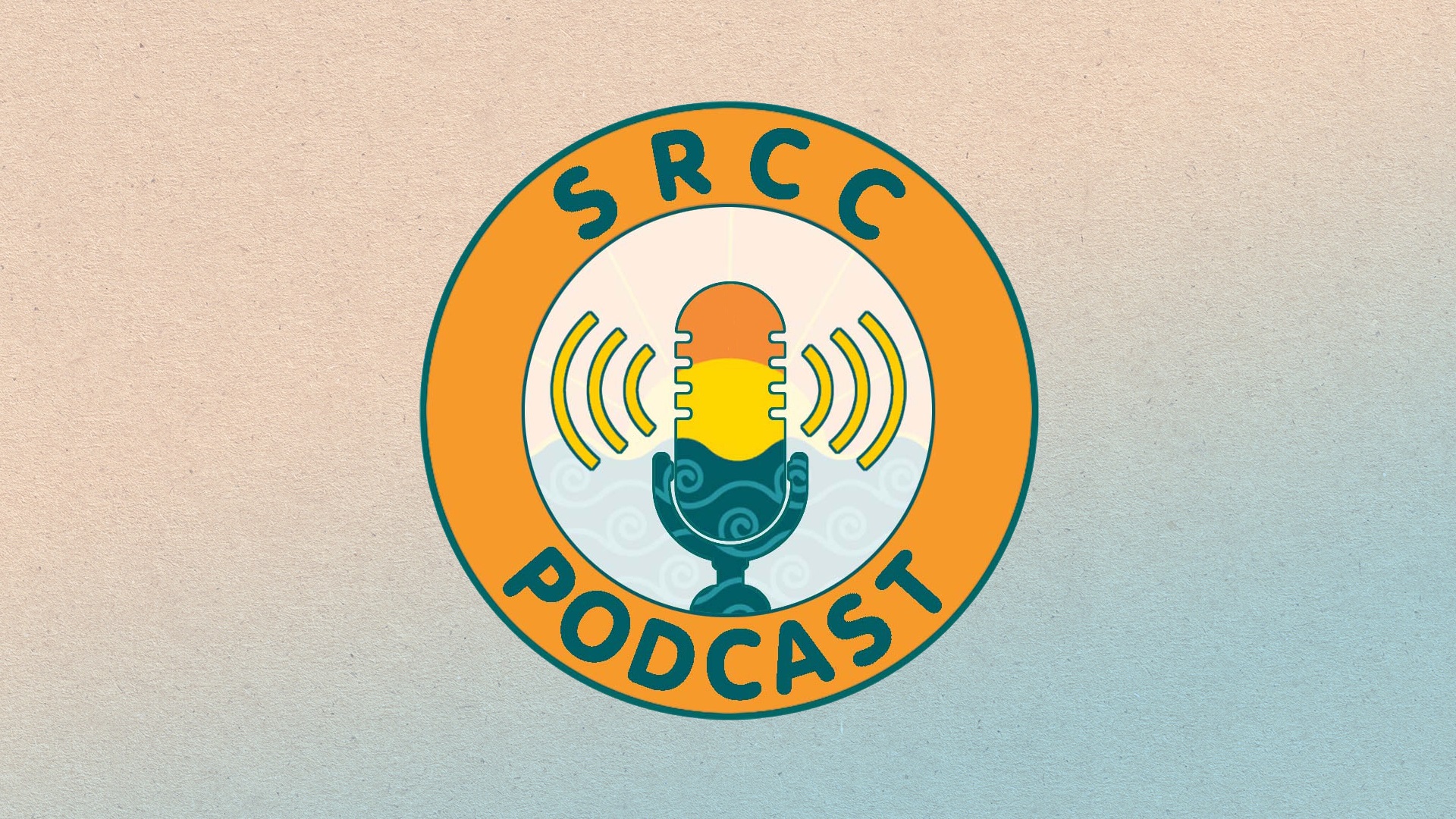 Throughout 2023, Sligo Rape Crisis Centre will be releasing a podcast series focusing on our centre, the services we offer and other services available to people affected by sexual violence. The podcast will feature interviews with counsellors and professionals working in the HSE Sexual Assault Treatment Units and Garda Divisional Protective Services Units.
The aim of the podcast is to provide information on our service in an accessible manner and to raise awareness of other services available. Later episodes will also feature educational content on the topics of consent, dealing with disclosures and self-care.
The first episode of the podcast series, "About Us", is available to listen here. A new episode of the podcast will be released on the first Thursday of the month throughout 2023 on Youtube and Soundcloud.
You can listen to the SRCC podcast on the "Podcasts" page on our website: srcc.ie/podcasts
Sligo Rape Crisis Centre provides counselling and support services across Sligo, Leitrim and Cavan to anyone affected by sexual violence. We also provide information and support for professionals working with survivors. If you would like more information, please contact SRCC on 1800 750 780 or email info@srcc.ie