The Centre provides services to survivors of sexual violence including young people over the age of 14. All our services are also available to friends, family members and professional supporters of survivors. Our services are available in our main office in Sligo and our outreach in Carrick-on- Shannon, Co. Leitrim.
For further information on supporting a survivor please click here.
Freephone Helpline
This is often the first point of contact for support from our Centre. The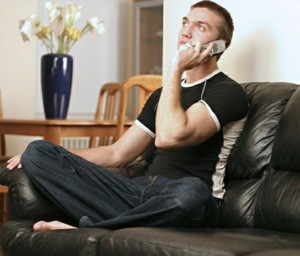 help lines opening hours are limited but a 24 helpline number is on our answer machine. If we are unable to answer the phone and you leave your name and number we will contact you as soon as we can. Some people ring the free phone helpline on a regular basis to access phone counselling. If you are looking for a counselling appointment this can be arranged by ringing the helpline. Please call: 1800 750 780
Ongoing face to face counselling
A counselling appointment is arranged for you at a time that suits you. Generally appointments are once a week for an hour. All our counsellors are qualified to work with sexual violence issues and have a recognised professional accreditation bodies such as IACP, BACP and IAHIP. Counselling offers a space for you to explore the impact your experience is having on your life where you are heard, believed and supported in your emotional responses. Our face to face counselling services are currently available in Sligo town, Manorhamilton and Carrick-on- Shannon
Crisis Counselling
In the case of a recent rape or sexual assault we provide counselling, support and information. In this case support may be given more than once a week.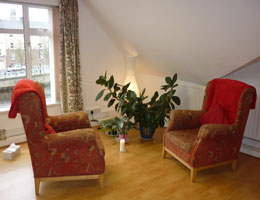 Information and Advocacy Services
We provide information and advocacy services, we can accompany you, for instance to the Gardai or health services. We can provide you with information about the legal system.
Relationship counselling
Sometimes people like to come together for counselling, for instance a mother and daughter or partners.
Working with young people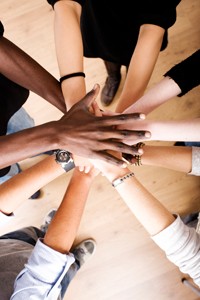 Generally in working with young people we seek permission from a relevant adult although in some circumstances this permission may be waived. In working with young people we adhere to the Children First reporting guidelines
Survivors groups
We offer support groups for survivors, where you can be supported in a therapeutic group by others who have had similar experiences and a trained facilitator.
Support for Refugees and Asylum Seekers
We provide counselling, advocacy and support to people within the Asylum seeking process, including legal support services.
Education, Training and Awareness Raising
We provide a specific training programme on working with disclosure of sexual violence, this training is aimed at anyone who may be disclosed to within their work or voluntary capacity, for example, social workers, youth workers and therapists. On request we offer talks and/or workshops on our services, on issues surrounding sexual violence and abuse as well as on prevention work to interested community groups, schools, colleges or professionals.
Lobbying and influencing Policy
Through our umbrella body the Rape Crisis Network Ireland.
Networking with Other Relevant Organisations
We appreciate how important it is for us to network with statutory and voluntary organisations in our direct work with survivors and more generally in terms of referral, information and experience sharing. If your organisation would like to build links with us please do not hesitate to contact us.
For further information on any of our services please ring 1800 750 780